Glass Animals: How Heat Waves became the ultimate sleeper hit
April 8, 2021
3
8 minutes read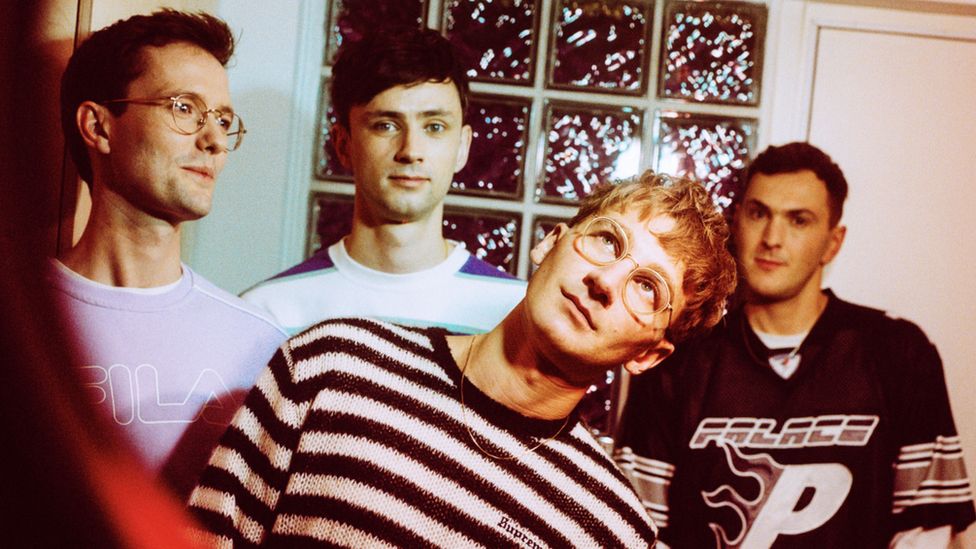 Over the last nine months, Glass Animals' Heat Waves has become the ultimate sleeper hit.
A dreamy reflection on missing a friend, it was released in the middle of the pandemic last June – but only made its debut in the UK top 40 this January.
At the same time, it was voted the best song of 2020 by listeners of the Australian radio station Triple J. That helped it climb to number one in Australia's charts, where it has remained for the last six weeks (and counting).
Not bad for a song that was written in desperation at the end of a long and unproductive day in the recording studio.
Even after inspiration struck, it had a troubled gestation: Glass Animals had to delay their third album after drummer Joe Seaward suffered devastating injuries in a cycling accident. By the time he'd recuperated, the pandemic had derailed the band's comeback, and they were told to "write off" their album until they could tour again.
The rest of the story incorporates friendly neighbours, Minecraft fan fiction and the unexpected involvement of a Hollywood star.
As the song continues to reach new peaks, Glass Animals' frontman Dave Bayley joined us to discuss its convoluted journey to the top.