Strictly's Maisie: EastEnders didn't prepare me for the attention
November 21, 2020
2
3 minutes read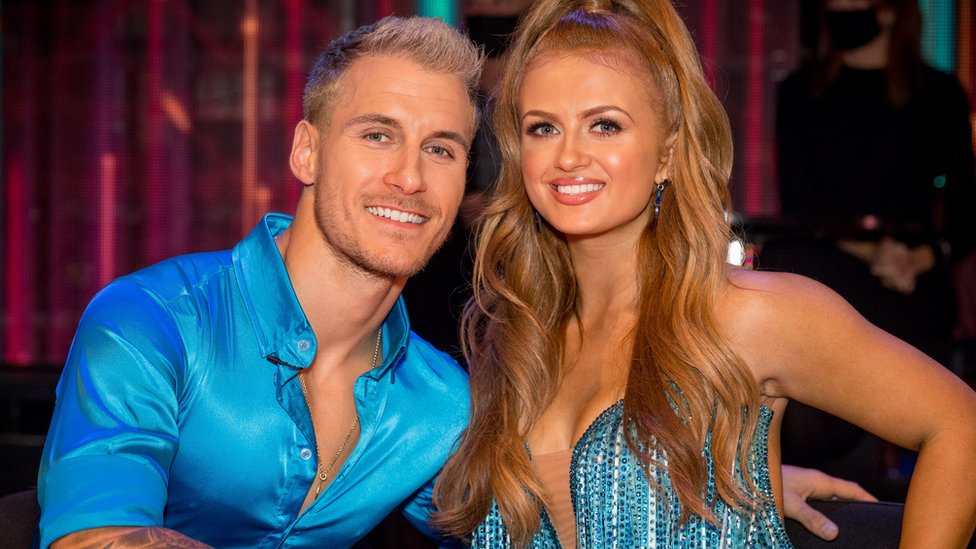 "I'm used to being in the limelight but Strictly is a different level."
That's quite a statement from Maisie Smith, given she's basically grown up on screen. She first appeared as Tiffany in EastEnders aged six.
But as she gets ready for Blackpool week on Strictly Come Dancing, the 19-year-old admits she wasn't ready for all the attention.
"It's weird going to the rehearsals every day and there are 10 people waiting to take pictures of you," she tells Radio 1 Newsbeat.
A quick Google search throws up an endless number of tabloid stories about her and – as always happens to the younger contestants – intense speculation about romance with co-stars.
"I just wasn't expecting that from day one. Everything is heightened massively."