Travel writer and journalist Jan Morris dies at 94
November 20, 2020
3
1 minutes read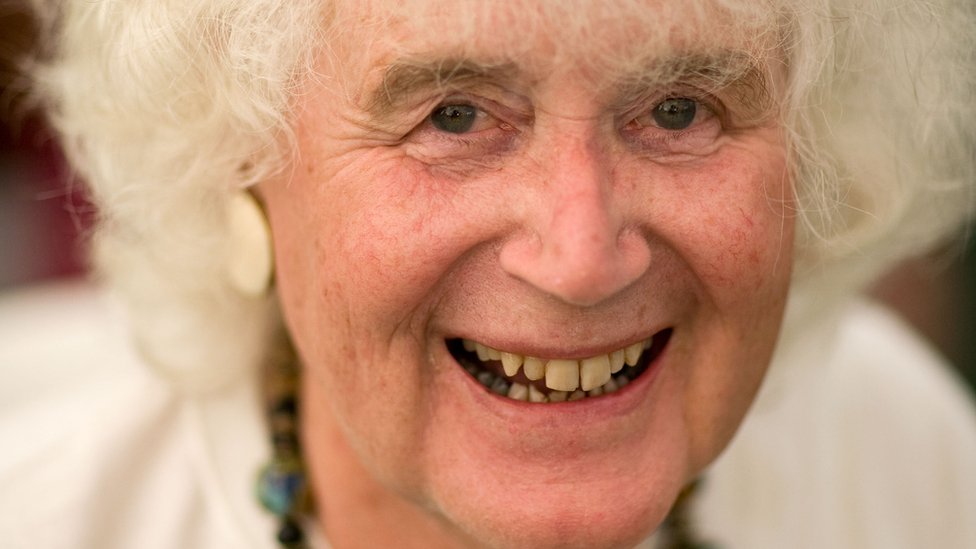 Prolific travel writer, journalist, soldier and novelist Jan Morris has died aged 94.
Morris wrote more than 40 books including a notable trilogy about Britain's empire, Pax Britannica, during the 60s and 70s.
"I admire it. I think it has been a very good and interesting life.
This is a breaking news story. Further updates to follow.